Of the many annoying pests found in almost every home, there are those that are truly bothersome and destructive. These pests are the ones that you should really watch out for and seek to destroy since in some cases, even a single one insect can bring about an unstoppable infestation in your home, so serious that expert help is needed to totally kill them or drive them out of the house and stop them from coming back ever again. Knowing about these pests and their behaviour can help you to understand how to effectively destroy them or prevent them from even entering your home, which is more recommendable.
The following are the said top 12 most common invasive pests that can be found or can possibly overtake your home.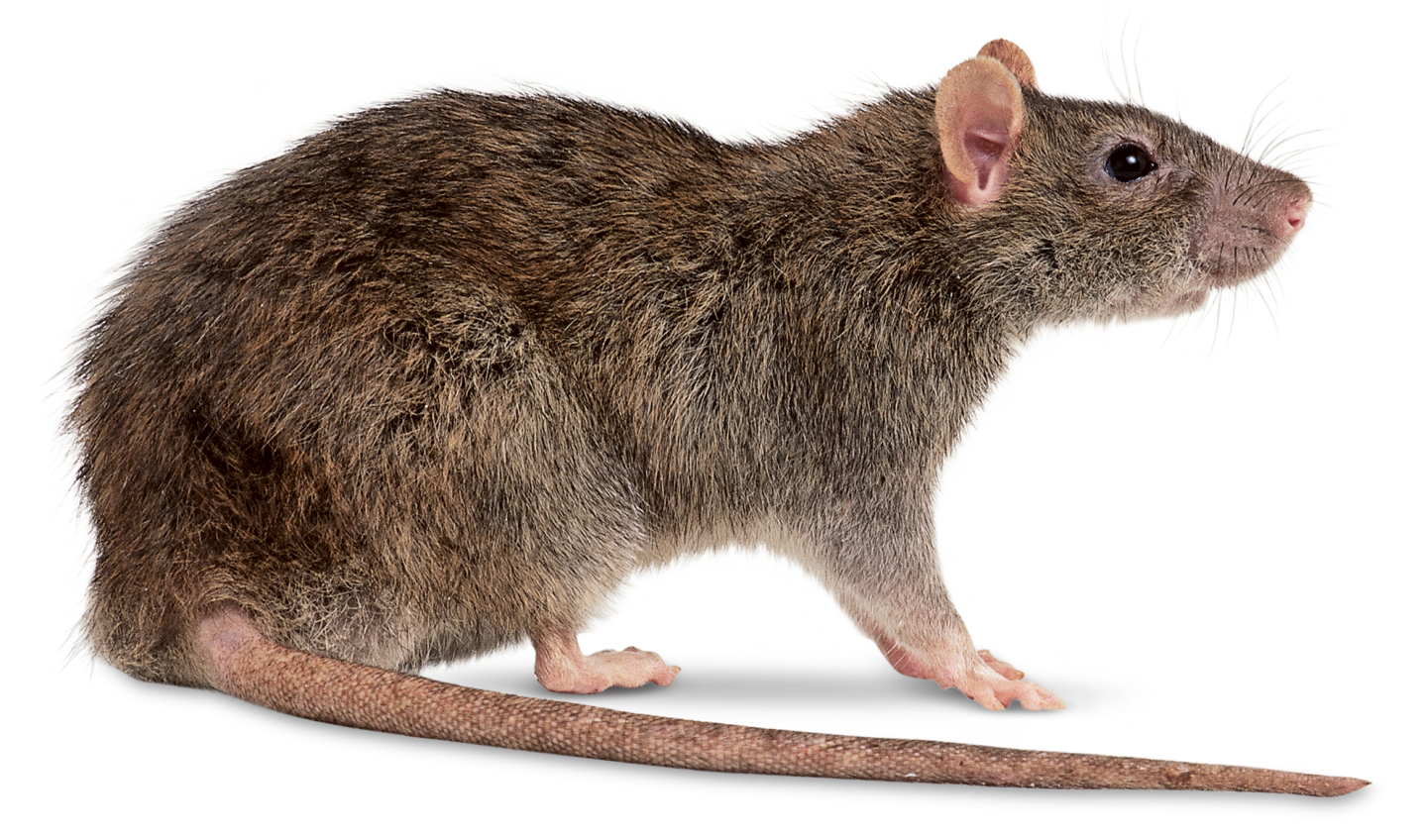 Rodents, specifically mice and rats are two of the most blasted pests you can ever have in your place. House mice and two types of rats can be commonly found in most households, particularly Norway rats and roof rats.
Rats and mice are very notorious for their high reproductive capability. They reproduce by the numbers. In the past years, it has been reported that the rat population in the UK has reached to more than 60 million. Adding to that, rats can grow to enormous sizes if unchecked. Others can grow to the size of kittens, while some can even grow a bit larger.
Not only are they a nuisance, wreaking havoc with scratches and bite marks on your things and chewing on furniture and clothes, they are also dangerous as they are one of the most effective carriers of diseases such as E. Coli, Tuberculosis, Salmonella, Weil's disease, Lyme disease, Hantavirus, and more. Mice are relatively 'cleaner' compared to rats. While the first will live near their source of food, most of the time inside your home, the latter live in areas with moisture such as sewers and drains, the perfect source of bacteria, and viruses. They can enter your homes through uncovered holes and crevices and eat almost anything that they can chew on, that is why you should keep your homes, especially your food storage, tightly sealed and properly protected.
2. Ants
These insects are perhaps one of the most annoying pests that you can ever have in your home. They enter your house through the tiniest of entrances and raid your stored food. Not only that; some of them have the nastiest bites. Of the many species of ants all over the UK, only the garden ant or black ant and the Pharaoh ant are known to enter homes. Although most of the time, ant colonies are found outside the house and in gardens, there are some that are found to have established permanent residency within other residential structures.
3. Cockroaches
There is also a number of species of cockroaches, but the  Roaches prefer damp and dark places, particularly one with a water source such as dripping pipes. Roaches are also known to carry serious diseases such as E. Coli and also food poisoning. That is why evidence of cockroach infestation must be dealt with as soon as possible.
4. Mosquitoes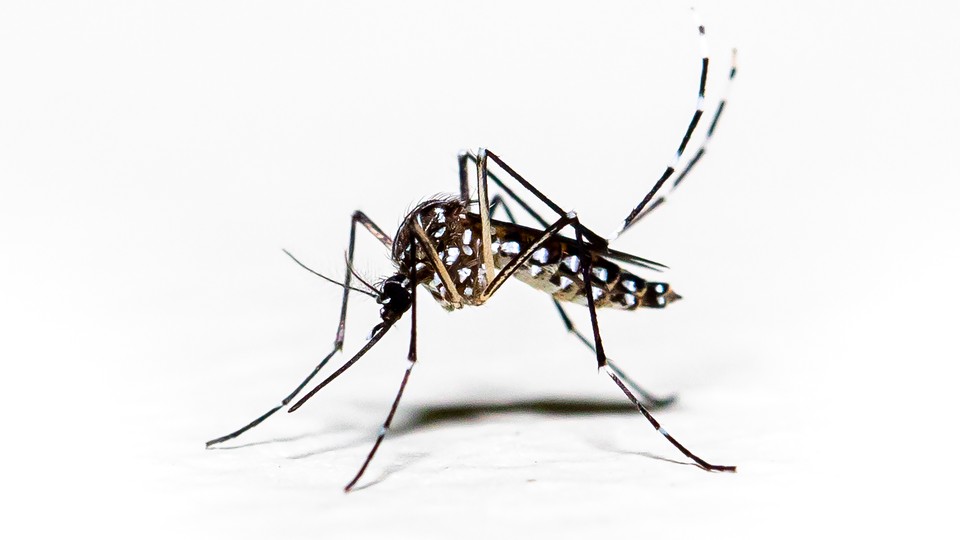 Mosquitoes are feared for their bites, but they are more feared because of the deadly diseases that their bite can carry and pass on. Mosquitoes are known carriers and spreaders of diseases such as malaria and dengue, which have killed many people worldwide. They live in dark and damp areas especially those with stagnant water like under bushes, on sewers and drainage, open pots and jars, and more. There they lay their eggs, which rapidly become larvae and adult mosquitoes in just a matter of days.
5. Flies
Fruit flies, Cluster flies, Bluebottle flies and Blowflies are just some of the common species of flies in the UK. The main issue people have with flies is the disease that they can carry with them, together with germs and bacteria they get from their foraging activities, like E. Coli and Salmonella. They also reproduce in numbers that is why a fly infestation is a serious problem.
6. Termites
Termites are a common nuisance to homeowners because they attack the wooden components of households, making them brittle and weak – destroying years of hard work and making them into dust, literally. Once they get to burrow in your walls and foundations, you surely will have to put up a hell of a fight.
7. Fleas 
Fleas are known bloodsuckers or parasites that live off of other nutrients. Fleas can be brought in your home either through you or your pets. Although there are human fleas, dog fleas, and cat fleas, they can still live off on another host. For example, cat fleas can also bite humans. These bites are what make fleas intolerable.
8. Bed Bugs
Bed bugs are flat, oblong-shaped insects that are normally found in cracks and crevices of the room, floor, bed frames, and furniture. Bed bugs are annoying because they provide discomfort and unnecessary hassle to homeowners. Not only can they bite, they also leave blood marks on linens and bed sheets when they are squashed. And when there is an infestation, their numbers often give off the room an unpleasant smell.
9. Wasps       
Another common invasive pest that will surely give you headaches are wasps. They can be distinguished from other wasp-like insects by their black and yellow colour. Although wasps are not known carriers of diseases, they should still be controlled because having a hive of wasps near your home or worse, in your home, is far from comfortable and safe. Most active during the summer when the temperature is warm, they can construct their nests on roof space, inside your walls and your loft. And if they so as much feel threatened, they can go on a full out attack and sting you or anyone in the vicinity, which is the greatest danger that they can pose. Though not all suffer greatly from wasp stings, it is still a source of great pain and inconvenience. And unfortunately for some who are allergic to wasp stings, it is ten times more dangerous. There are a number of species of wasp that can be found all over the UK, with the German wasp and common wasp being the greatest nuisance and the most painful stingers.
10. Moths   
Moths, especially clothes moths, provide a constant problem to every household's wardrobe. They attack fabrics and materials made up of natural fibre and wool. Their larvae, particularly, eat up these fibres leaving holes and marks in what were once usable clothes.
11. Carpet Beetles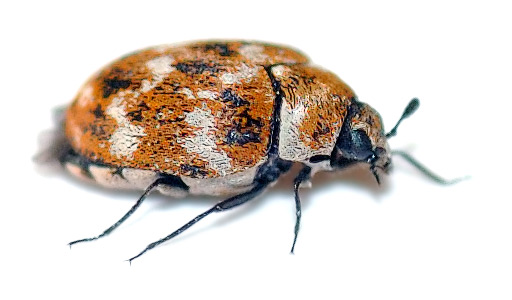 Though not a carrier of any disease and does not bite, carpet beetles are still a nuisance to homes. Just like moth larvae, carpet beetle larvae also eat natural fibres found inside the home. They can destroy clothes, upholstery, curtains, beddings and many more.
12. Dust Mites          
These minute insects that are barely visible to the eye are everywhere in most houses. They reside in beds, furniture, beddings, decors, curtains, carpets, rugs, and etc. The problem with dust mites is that there are people who are allergic to them, particularly their excrement. When dust mite allergic people come in contact with them or the excrement, they can suffer from asthma, allergic rhinitis, and eczema.
If you need help with Pest Con  Cooper City, Weston, Davie, or Pembroke Pines, please contact us